As of Monday, July 6th, 2020, GJB Health Services will begin a "soft" re-open to the public. Please be aware that only a limited number of providers plan to do so. The listed below will offer on-site services should patients or clients request it.
Our Support Team as well as the Billing and Accounts Team have returned to the office. They exercise numerous safety procedures while on the premise.
We are also excited to announce that as of the week of July 6th, 2020, NeuroTech, LLC will be performing EEGs at our office once again. Ask the Front Desk for additional details.
Please be sure to verify the updated COVID-19 Safety Procedures before entering the building.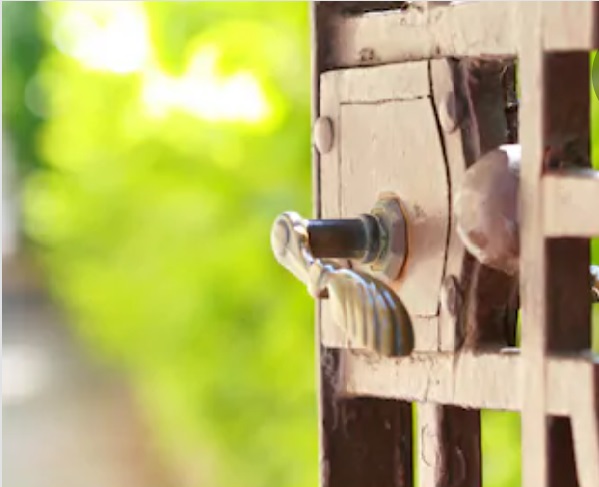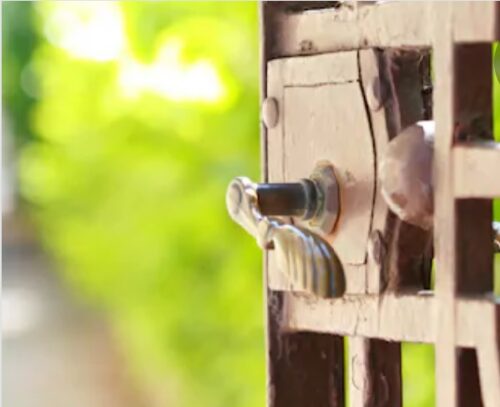 On-site services are not required for patients or clients if COVID-19 concerns remain. The rest of the GJB Provider Team plans to continue offering telehealth therapy until further notice.
If questions arise, please do not hesitate to contact the office directly to consult if seeking on-site treatment is appropriate for you; (920) 560-4525.