Effective October 2022, GJB Health Services is open to patients/clients with proof of COVID-19 vaccination at least 48 hours prior to coming in office for your appointment. No COVID vaccination cards will be accepted at the door at the time of the appointment. Telehealth treatment such as virtual or phone appointments are still available for mental health services and neurological appointments.
Masks are still required for any in office appointment.
Our Office Staff remains in the building and will continue to run the business smoothly and efficiently. They continue to abide by safety and CDC protocols to continue to serve you.
Please feel free to contact us with any questions regarding this update.
Please plan to arrive to your appointment alone. Prepare any guests to wait for you outside the office.
We appreciate your early arrival to help keep us on schedule and allow patients/clients to check-in on the Ipad prior to their appointment. Arriving early allows us to get any necessary information that may be needed from you.
Hand sanitizer will be available at the entry table to clean your hands to enter the building. Please also be prepared to bring a mask or face covering with you. Masks should cover both your nose and mouth, and should be warn for the duration of your time on GJB Health Services' property.
If you do not come prepared with a mask, pending availability, the office will sell you a disposable mask for $2.50. If supplies do not allow for the sell of a mask and you are unable to bring one yourself, you will be unable to see your provider and will charged a late cancellation fee of $150.00.
We apologize for any inconvenience that this may cause and we thank you for understanding and cooperating with our policy.
If your temperature is 100⁰F or greater, we are required to reschedule your appointment. No fee will be charged for rescheduling due to high temperature.
Our mission is to make this office feel clean and comfortable while remaining safe.
We appreciate your patience while we all learn to navigate these new safety guidelines.
If you have any questions or concerns, please do not hesitate to contact us (920) 560-4525 , Option 4.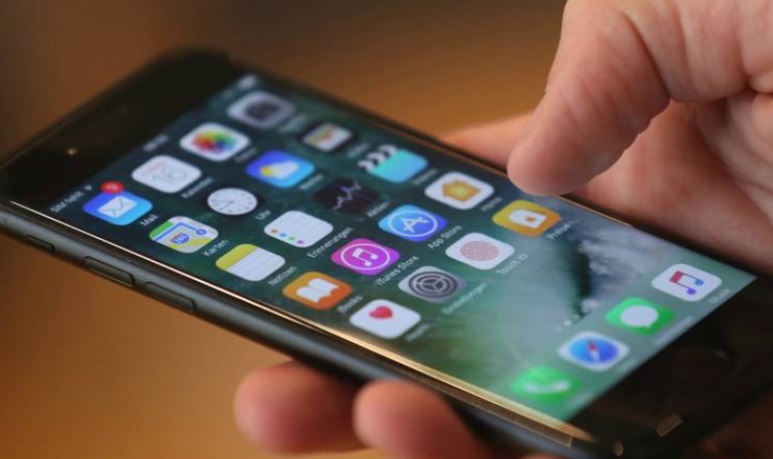 Arrive 10 minutes early for your appointment.
Call the Front Desk to check-in and answer screening questions. (920)560-4525, option 4.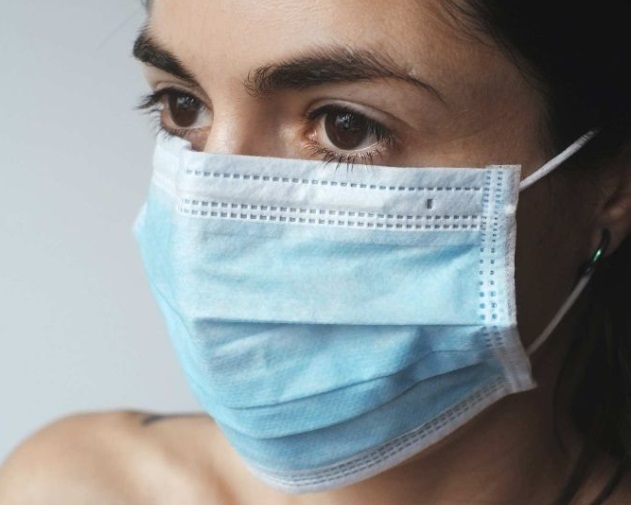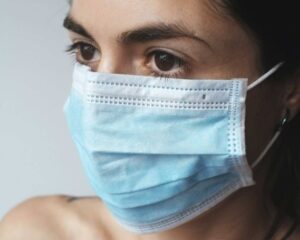 When you are called to enter the building, put on your face mask.
Mask must cover nose and mouth completely.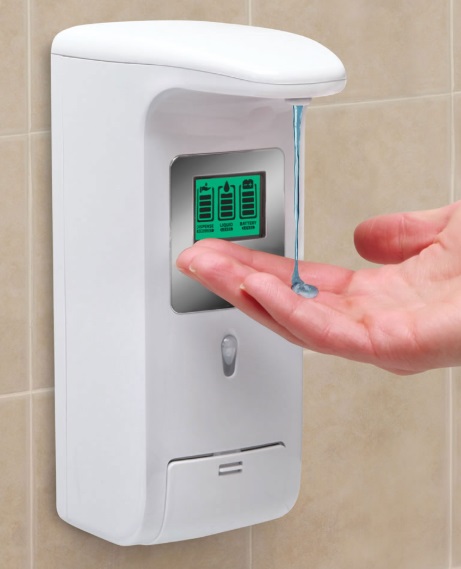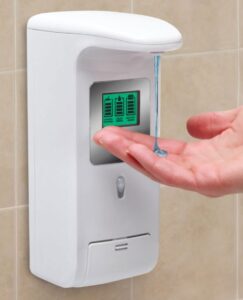 Use the hands-free sanitizer dispenser in the entry. Clean hands thoroughly before entering the office.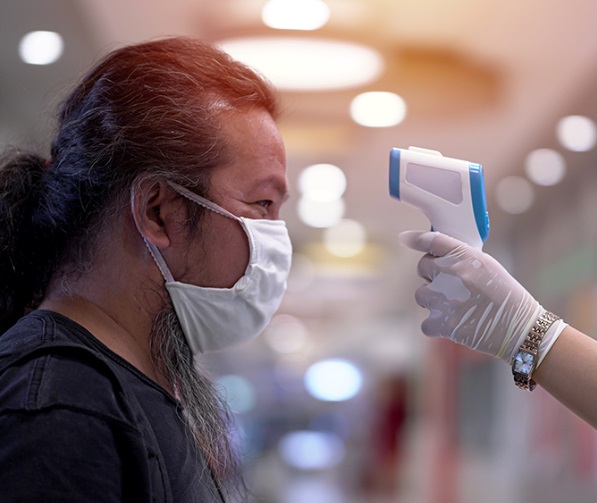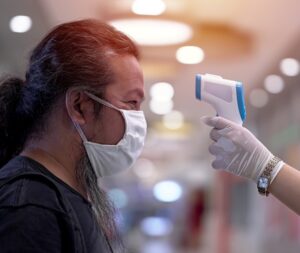 For everyone's safety, your temperature will be taken from a safe distance for you and the staff before your appointment.
Thank you. We look forward to seeing you once again.